Top 10 CRM Services – Best CRM Solutions
A CRM (Customer Relationship Management) is a modern-age business tool that helps you manage all your customers, their key information to generate quality leads and maximize your sales. Since managing all the potential customers is not an easy task, you may need an online software that can offer your best CRM solutions to let you run a successful business.
The software can help you automate all your CRM tasks, enhance communication, set reminders, send email notifications, and collect crucial data of your customers to give them hassle-free experience and satisfaction.
Below is the list of 10 top CRM services in the form of software to help you generate best possible outcome in terms of sales and revenues for your business.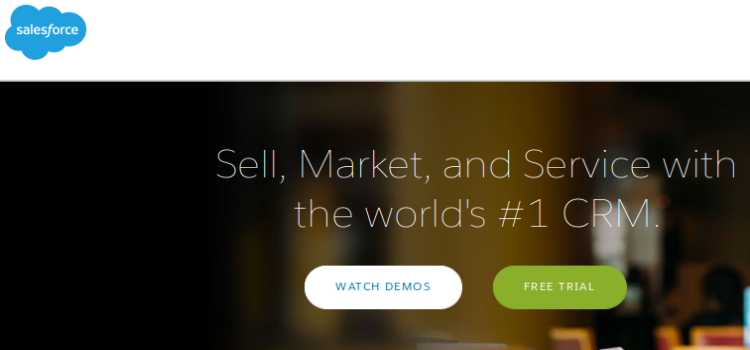 Salesforce offers the best CMS solutions to both the small as well as medium-sized businesses. With this tool, you can automate your CRM tasks quickly and efficiently. It lets you track your sales contacts, patient records as well as your retail sales.
The tool comes with a bunch of in-built capabilities to let you convert your leads into paying customers with ease. Plus, it integrates multiple business apps to help you run your business activities on a single platform on the fly.
Manage your customers as well as your sales by integrating Pipedrive CRM tool into your business. The software can help your sales team to track your retail sales, manage your customer's details and also help them send notifications related to new arrivals of products and services via emails.
It is a fully customization tool that can help you start up your CRM tasks as per your business requirements. You can download this software by signing up for a free trial subscription.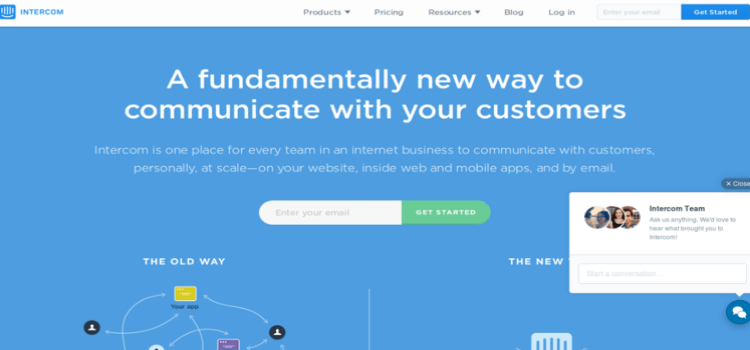 Build a strong and transparent relationship with your potential customers using Intercom CRM services. It is one of the best CRM Softwares that allows you to set up a hassle-free communication with your customers to let you increase your conversions, as well as sales with ease.
The Company specializes in creating customer messaging products to acquire new customers, retain existing ones,  boost marketing strategies, and increase online sales for your business.

Zoho is more than a CRM tool. It is the best way to maximize the productivity, improve the sales and manage day-to-day activities in a breeze.
The software comes with a reliable customer relationship feature to let you build loyal relationships with your customers. You will also get ad-free mail functionality, smart accounting and other features to help you create custom apps on the fly.
Creating and sending professional-looking invoices, tracking online sales and managing inventories are the top services of Zoho.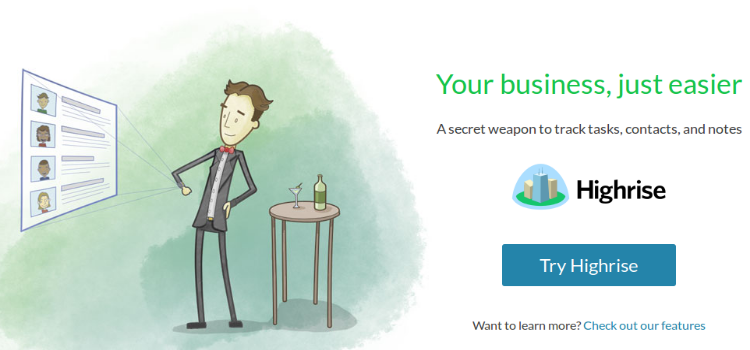 A one-stop solution for tracking, contacting, and managing customers and sales for your business. It not only keeps you stay organized, but also shares contacts with your team, enhances communications and track business tasks to help you generate more leads, more conversions, and of course, more money.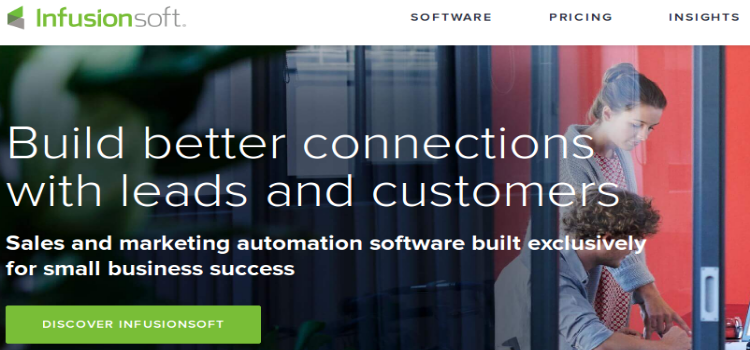 Infusionsoft is the world's leading CRM solutions used by more than 125,000 businesses across the United States. It is a fantastic tool that helps you build better relationship with your customers to generate quality leads.
The tool helps you capture each and every leads and convert them into paying customers, which in turn boosts your sales and revenues. You can offer them customized services by understanding their specific needs. Plus, it offers rich and soothing shopping experience to your web customers.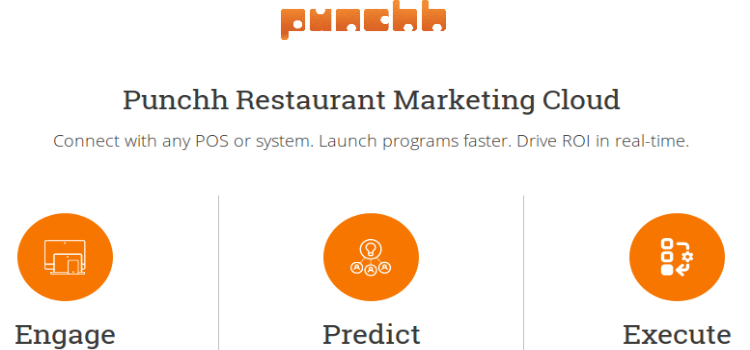 Punchh is a feature-rich solution for all those who want to improve both the customer acquisition rate as well as customer retention rate.
It comes with a ton of customer relationship management features such as loyalty programs, instant surveys, online ordering, genuine customer reviews, social referrals, Gift cards and a lot more to help you engage more and more customers quickly and efficiently.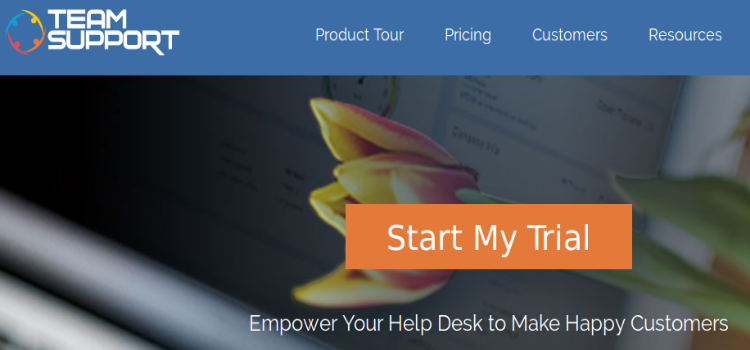 It's an ideal customer support tool for B2B industry. Give your customers a rich, personalized and best quality services to make them happy and satisfied. TeamSupport's team keeps on boosting its features to let you establish a unique brand image across the market with ease.
Plus, they offer powerful ticket management services, customer management solutions, and reporting functionality to let you meet your business goals on time.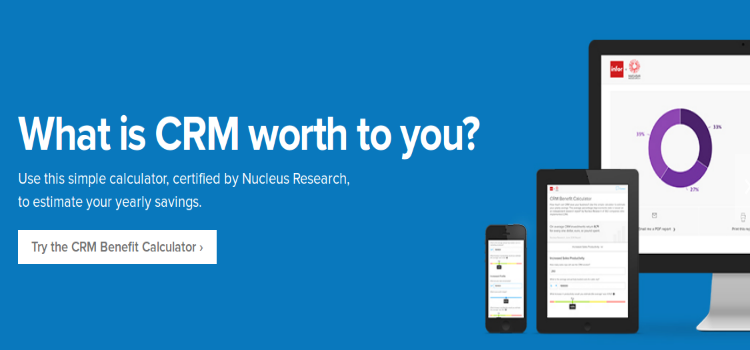 Infor Epiphany is an outstanding CRM software on the web market. The tool offers a great way to keep your customers engaged with your brand. It can help you automate your customer services, communication system, and sales to get business run, without any hassle. It also tracks the changing behavior of potential customers.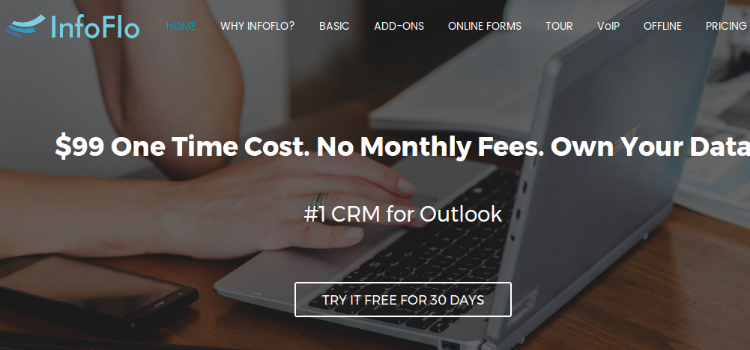 This is an incredible CMS solutions to help businesses maintain healthy and loyal relationshios with their customers. The software automates multiple business tasks to let you focus on your targeted business goals with ease.
It helps you create mobile-friendly forms and surveys to help customers engage with your business with ease. It also helps you maximize your conversions, as well as, your sales by tracking the behavior and preferences of your potential customers.
Conclusion
These are the top 10 CRM services for best CRM solutions and development that can help you manage your customers, track your sales and boost the revenues of your business.