5 Benefits of HTML to WordPress Conversion
WordPress usage statistics 2017 clearly shows the huge demand for WordPress development nowadays. It is the most widely used CMS with great UI/UX and allows its users to easily create, edit, manage and publish content on the website without having any deep programming knowledge. That's why HTML to WordPress conversion has become an important aspect for every business owner which can help them to generate a good revenue from it.

In this digital era, when many new technologies have already entered, you don't necessarily require to spend money as well as time in coding just only to build a static website. Rather, you should hire HTML to WordPress conversion experts or PSD to WordPress conversion experts from reputed companies.
Earlier the HTML websites faced many issues because the styling and scripting were coded in HTML framework which makes the site slow. This will ultimately affect the performance of site too. However, converting HTML to WordPress cannot be done easily unless you have core technical skills for the same. The best you can do is to hire a conversion expert to get this job done easily and perfectly for you.
This blog will describe the top 5 benefits of using HTML to WordPress conversion for your business site:
1) Dynamic CMS SEO Ultimate
Since WordPress consists of lots of functionalities, it has become the most popularly used and dynamic CMS on which content management, creation, updating can be easily done. But in the case of HTML sites, it carries static pages with hard coding lines. Each of this page is equivalent to one HTML file with same layout and design. To make any changes in the page, you must be proficient in HTML coding. But there is no such issue with WordPress. The admin user can make updates from HTML editor in it. For this reason, HTML to WordPress conversion is preferred by many web developers now.
2) Scalable, Flexible and more secure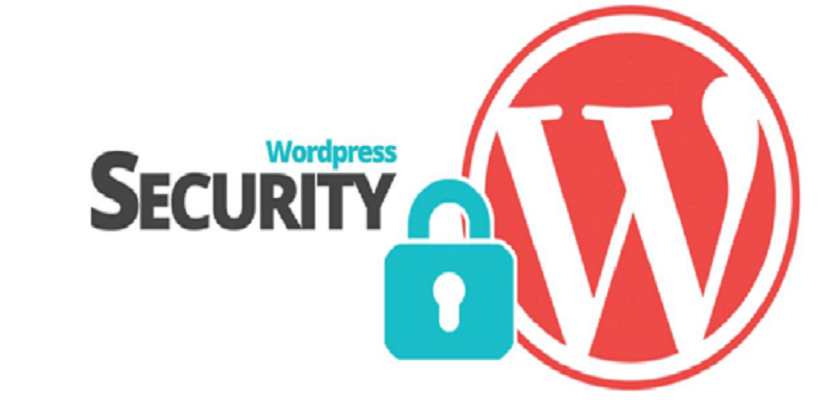 These are the main characteristics of updated WordPress version and that's why many business owners go for HTML to WordPress conversion. Due to its robust structure and dynamic framework, a WordPress site is always secured as compared to HTML. It also comes with high-quality security plugins that provide a shield to your site against threats, virus, and hackers. It offers a wide range of customized themes, widgets, and plugins which you can choose from. It has grown now a complete content management system which makes it more flexible as compared to other CMS.
Jetpack, Sucuri Security, iThemes Security, Security Ninja are some of the major security plugins of WordPress.
3) Large developers community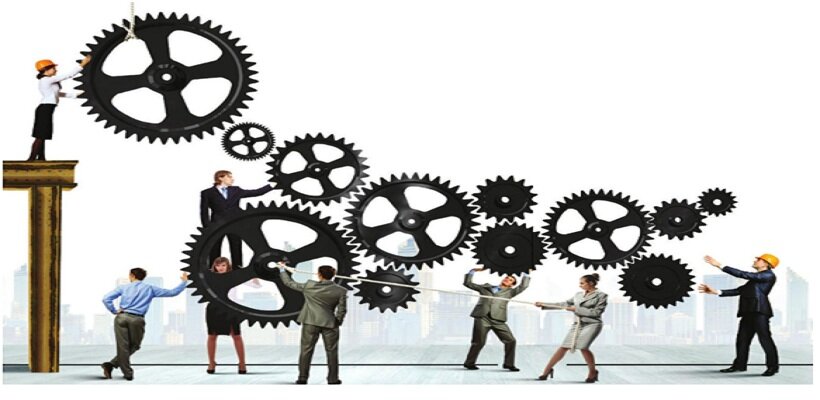 WordPress has a huge community of professional developers who help you with your site for free. It gives its users full tech support, live chat support and also exchanges creative ideas.It is a vibrant community available 24*7 to ensure a great support to its users. Moreover, WordPress developers keep on releasing new updates for its users to develop better. It is an exceptional experience for any new user if he gets involved with WordPress. Millions of users are connected to it across the globe. This is a great reason for its growing popularity each day.
4) Cost-effective CMS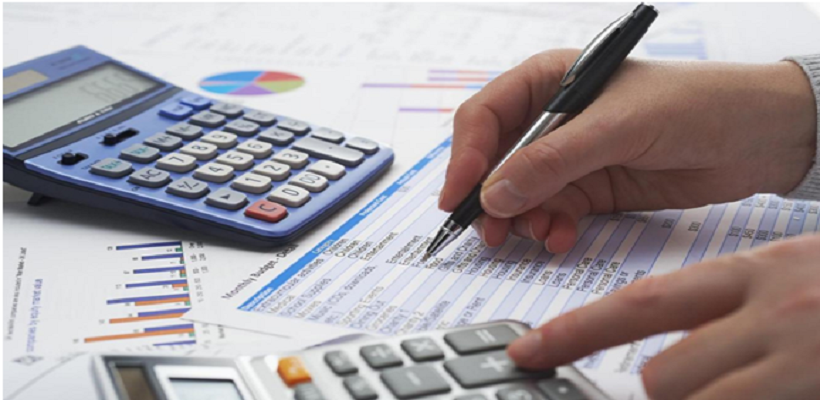 WordPress CMS is easy to work with as you don't need to spend more for adding plugins and themes. In fact, a dynamic web page can be designed efficiently with many of its embedded features it provides to web developers. It makes the coding simple and you don't need to hire core technical professionals to get this job done. Further, no extra programming language is needed when you are working on this platform. Moreover, your business site is 100% customizable which involves theme customization, function modification etc.
Another reason which makes it cost effective CMS is that you don't need to pay for HTML to WordPress conversion tools available in the market. Instead, you get better results when you work with coding rather than direct tools.
5) SEO benefits
Whenever a site gets launched in the market, its optimization becomes a serious concern for its developer if they want their site to maintain a good reputation over the web. Content management is another concern for them which cannot be ignored. This task deals with various SEO issues viz. URL redirection, check for plagiarism etc. However, Convert HTML to WordPress is an SEO effective approach. A WordPress site automatically solves a ton of SEO issues according to Matt Cutts. Use of SEO plugins makes it easy for developers to develop a site which is SEO compliant.
SEOPressor, All in one SEO pack, SEO Ultimate, W3 Total Cache are some of the top WordPress SEO plugins used by many web developers now.
Summing Up
As now we have seen the top 5 business benefits for your HTML to WordPress conversion. So, it is the right time for business owners to have a responsive website from such conversion services which will surely help them to gain a good online reputation across the globe. Moreover, businesses who are interested in using WordPress CMS should hire an experienced WordPress developer who has well expertise knowledge in WordPress development.
We observed that businesses in 2017 should stop using the elements which are already rejected in old versions of WordPress and start using new tags and codes that are specifically used in WordPress development services for their further business growth. You can further contact to us as we would assist you with HTML to WordPress conversion services at affordable pricing. Feel free to contact us!
Author bio:
Justin Spencer is the online marketing head at MarkupBox, leading front end development company in India. He has a great passion for blogging and Writing about latest web technologies. He works for MarkupBox which provide theming services such as HTML to WordPress conversion, PSD to WordPress conversion services, PSD to HTML5 and many more at an affordable cost. If you need to hire a WordPress Developer you can connect with him on Twitter and LinkedIn.