Latest WP Tools Tuned To 2016 Design Trends
Every year WP comes out with the latest design trends, strategies and techniques. WordPress provides lots of design tools in order to keep it compatible with the new design trends. In this post, we will explain few WP tools tuned to 2016 design trends.
1.
Card Layouts & Galleries
Slideshows, amazing layouts and Galleries attract visitors when they visit any website. So, it's important to add many striking visuals that attract the visitors. Content is a vital part for any website; it is not the kind of content but the strategy and way following which the content is displayed that plays the trick. It has to be beautiful and visually appealing managed in the website.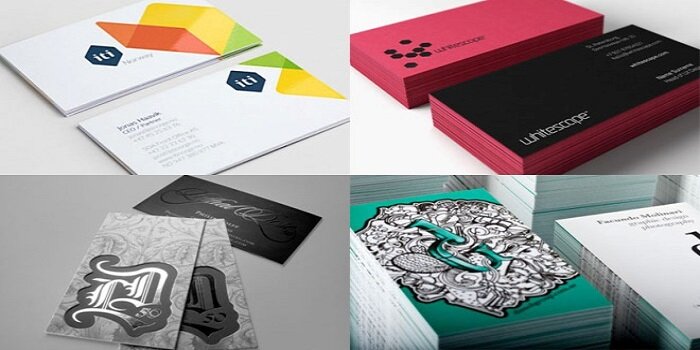 A Lightbox: It included of features images which can be seen along with the post ad details. It gives a quick look of the post before the reader actually reads the post.
WordPress Portfolio Gallery Theme: It is a package of the list of widgets, content organizer and customized layouts.
2.
Responsive Design and layout
Responsive design is one of the most important parts of any web design. As many smartphone users are growing day by day, Responsive design adds volume to the website access on phones as the web design is supported over many browsers and also over all the tablets and smartphones. In order to find a slider plugin which functions on all types of gadgets is quite an unnerving, yet interesting task.

WordPress Slider WD Plug-in: This kind of Plug-in is the best option as it shows slides on all mobile and meets all needs of receptive approach.
The multifunctional compatible plug-in:  This kind of Plug-in is another good option as it displays the content on site in an attractive manner.
3.
Typography
Fonts add to the presentation of every design, whether it is a website, magazine, business card or invitation card. According to Google Font updates, the designers got a freedom of electing any fonts.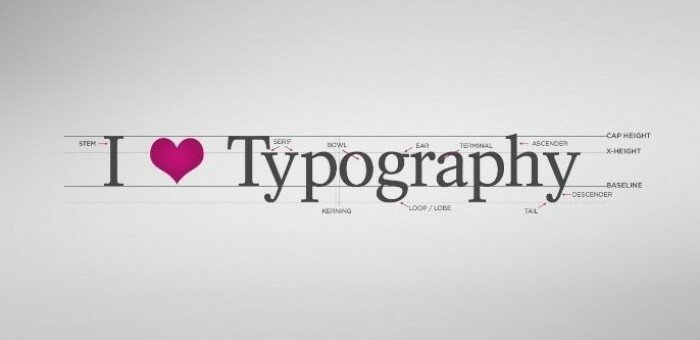 You don't need any Coding skills because of WP wider compatibility with font plug-in.
It allows design your custom fonts.
Integrated WP customizer enables accessing the latest changes made to Typography in real-time.
4.
Live Chat
Zopin Live Chat plug-in plays a vital role for keeping in touch with visitors. It helps you stay live with the visitors.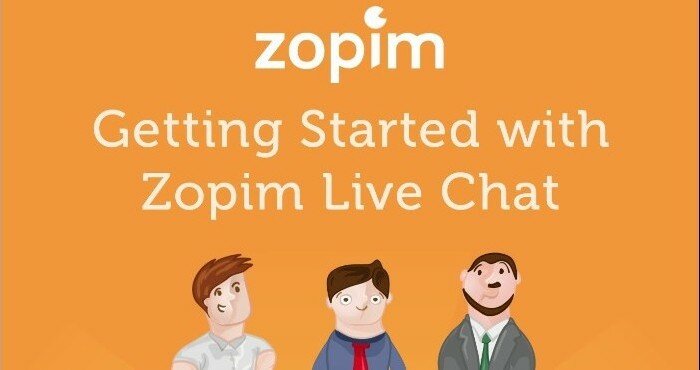 The plug-in allows real chat via a widget that provides multiple conversations at one time.
Integrated with built-in analytics provides relevant information about how the site is being utilized by the audience.
5. 
Hidden Menus
This tool makes navigation smooth and save space. It provides a consistent and clean look to the site. It is one of the latest ways that shows lots of menus when the visitor requires them; else the menus are kept hidden.
6.
Scroll & More Scroll
Scrolling is one of the latest designing tools which are followed by many designers in their web designs. So, long scrolling is utilized in mobile devices and social networks. Since many websites are attaining this trend designing tool, a wide range of WordPress tools started implementing this tool in their web layout and it makes internet browsing a fun.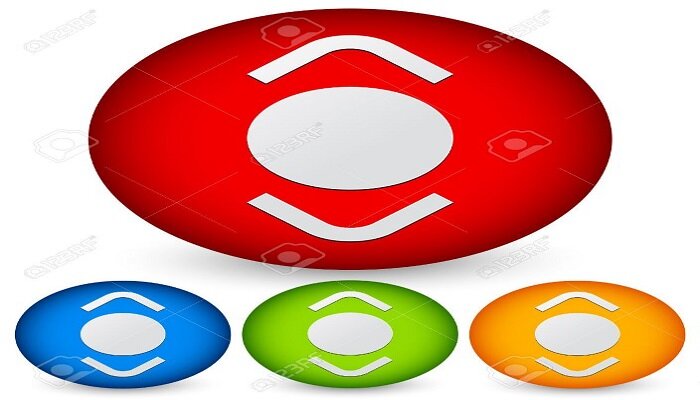 Instagram Feed WD plug-in: This kind of plug-in is a latest released plug-in which allows adding multiple Instagram public feeds and hash tags to the websites.
It is considered an effective method to display images from Instagram along with all data on a web page.
For the people who take their sites very seriously, it is good to optimize the site by following the web design trends and implement web design trends in web design.