7 Mind-Blowing Online Sources to Learn Web Design
Exploring new things is always a fun, especially if you are doing it on the Internet. E-learning has become one of the most popular buzzwords these days. More and more people are leveraging online resources to nurture their knowledge and creative skills. You can find anything related to your field over the Internet instantly. Web designing is one of those domains that you can explore easily on the web.
There are thousands of online sources and learning websites that can help you know everything about web design – be it a basic knowledge or a latest web design trend. You can learn from blog posts and articles, or via online video tutorials to amplify your know-how.
If you are a novice web designer, then you should spare out some time to read this blog post. We bring you the seven most spectacular online sources/resources that will help you learn more about web design.
1. Blog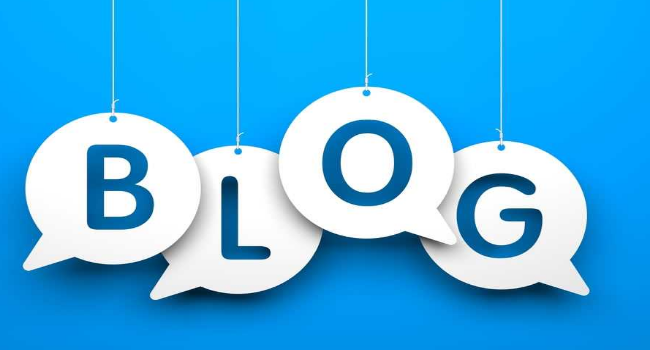 The Internet is jam-packed blog posts, articles and guest posts from where you will get valuable web design tips. These tips will help you start off your first web project quite easily. Picking out the reliable blog or source is one of the most crucial tasks when it comes to learning new things.
Most of the blogs available on the web are mostly written by professionals or web designers who have years of experience in web design and development industry. You can utilize their experience to nourish your skills. Even, these blogs can direct you to multiple secondary sources to let you join a course or download an e-book. So, blogs can be beneficial for you.
2. YouTube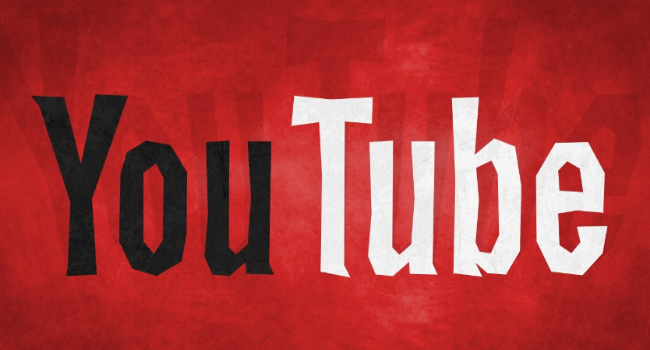 Video Tutorials are one of the most effective ways that can help you learn each and every aspect related to the web design in the most engaging style. YouTube is an ideal platform on the web from where you begin your learning process via high-quality videos.
And the best part is that all the tutorials available on YouTube are published by professionals. You can learn any program or language via online video tutorials or lectures, without any distraction. This will make your work much easier.
3. eBooks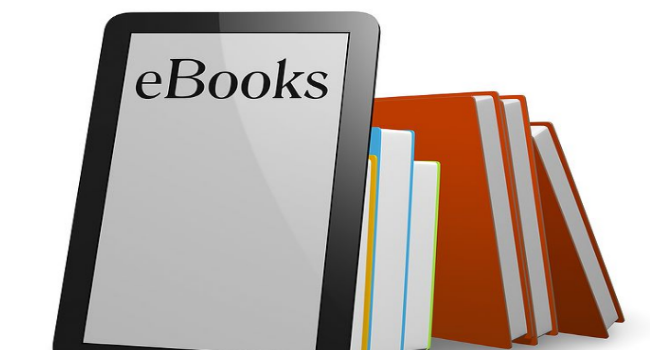 eBooks have somehow replaced the use of a physical books these days. With the use of e-books and coding, you can learn the different concepts of web design at anytime, anywhere. There is a slew of websites from where you can find reliable sources for more exposure.
In fact, eBooks can either be in the form of published ones or just like a class notes of a student. Well, it complete  depends on your proficiency and capability.
4. WebPlatform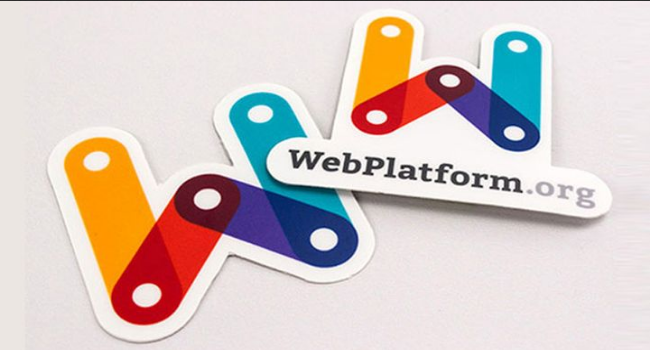 WebPlatform is basically an open community of web designers and developers that enable you to learn everything about web designing and development. All the sources available on this platform are served as a study material – you can easily find the topic as per your choice.
This particular project is supported by the likes of Google, Adobe, and Facebook that can help you provide web learning community for your e-learning purposes.
5. Quora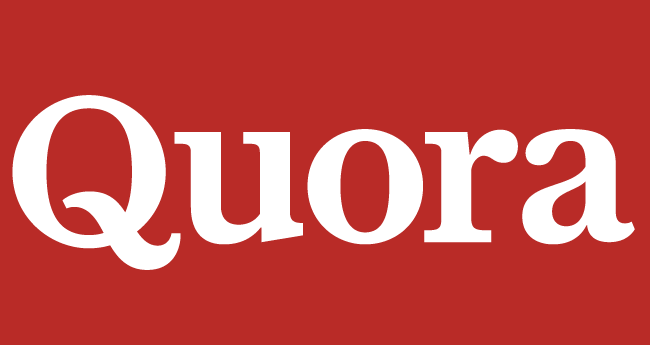 Quora is a stunning way to get answers to different questions. It has multiple communities that can help you solve your queries related to your work. Each community is dedicated to each field – be it a web development or designing, SEO marketers, Content Writers, etc.
Whenever you start learning web design, you can visit this website to get answers related to your queries. It is an incredible platform where you can put your questions and will surely get a genuine answer from their community of experts. You can even ask for suggestions to people if you find obstacles during the learning process.
6. Coursera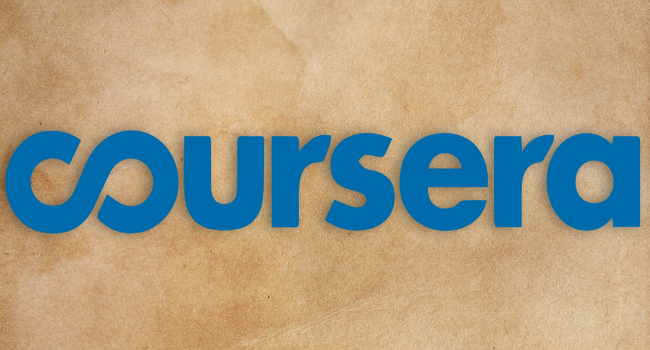 It is one of the most reliable online learning websites across the web. It incorporates informative video lectures on diversified topics. All the topics available on Coursera are written and published by fully-fledged professionals and experts. Although it is a paid service, you will get the certification of the course once completed.
All you need to do is to choose a course which suits your timing and status of your current learning. It completely depends on whether you want to start as a beginner or take an advanced level of learning.
7. Solo Learn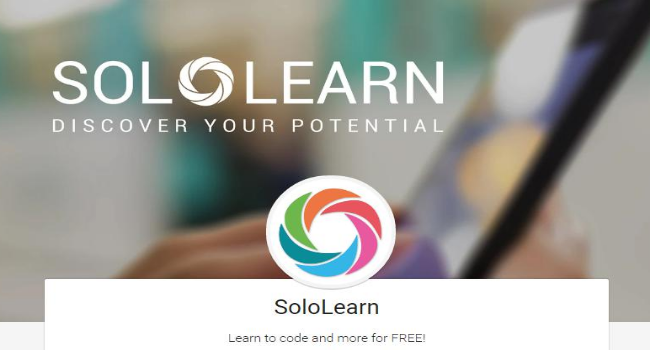 Designing a website is not a cup of tea for everyone. As a website designer, you need to be very active and charged up while bring new ideas and concepts into your web project. And when it comes to learning CSS and HTML, then Solo Learn is the first name that strikes to my mind. It is a leading website that can help you learn coding for free.
However coding is not essential for web designers, but it can polish your skills. Those web designers who know coding can design a site from scratch and tweak the different aspects of it with ease.
Conclusion
These are the seven mind-blowing online websites where you will get all the learning stuff related to web design. As a beginner, you can go through these options and explore more about the different concepts, approaches, trends, tips, and measures regarding web designing and development.