4 Things You Should Provide Your Web Designer for a Successful Launch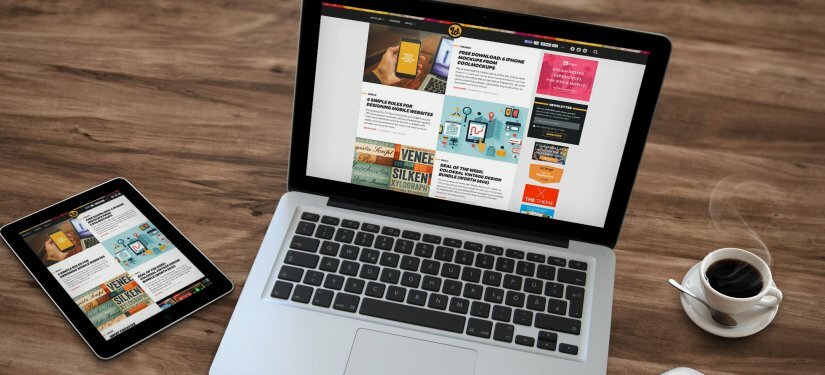 Launching a fully-fledged website is not a cup of tea for everyone. You need to put extra efforts, time and money to develop and launch a successful site. You may even face unnecessary troubleshoots while making your site live for the web audience. Apart from the additional functionalities and capabilities, you need to take care of its web design and how it encourages to the potential web visitors.
Of course, you need to hire a professional web designer who can help you create a beautiful and professional looking website, without letting you indulge in any complicated process. But still, you need to remember few things while dealing with your web designer.
So, here in this blog post, we will share you the four key things that your web designer wants you to do for a successful website launch. You just need to consider the things and give it to your web designer in order to make your site go live for your visitors and web customers.
Let's get started!
1. Approve the Launch of a Site From Your Side
You can give approval for the launch of your site through email. Since all the key stakeholders have already decided the official date of the launch, you just need to tell your designer that you are ready for the final step i.e. website launch.
2. Allow Your Designer to Access FTP, DNS, and CMS
Once you are done with the approval, you can go one step ahead and provide your web designer the access to FTP, DNS, and CMS.
FTP access: It is used to upload database files directly to the server. This consist of content, images, and plugins that can help you run a successful site.
DNS access: A web designer configures the DNS (domain settings) to point web visitors towards your new site.
CMS: It is the backend of a site where a designer can make changes – enhance the overall look and feel of the site. Providing access to the site's CMS enables a designer to back up your site so that he/she can restore it if something goes wrong.
3. Selection of Quality Images
Images play a crucial role when it comes to creating an engaging, visually appealing and user-friendly website. However, the selection of images can be a real challenge for those who have just started off their online business.
No matter how you select images for your site, make sure they are of high-quality, high-resolution with no watermark. You can also find out the copyright issues while purchasing stock images. In such situations, you can consult your designer and sort out the issues as quick as possible.
4. Fix an Appointment With The Site Manager
Once after making the changes within your site, make sure you fix an appointment with the person who will manage your site from now. This happens when the web designer is not a part of your business.
The main purpose of this meeting is to let designer explain how to perform a simple housekeeping and basic configuration to the site manager.
And now you are ready to launch your new website for your web visitors and customers.
Conclusion
Launching a website needs consideration and genuine efforts. With the help of these guidelines, you and your web designer can work together to successfully launch your site.