List of Top 10 Game Development Companies
In today's digital world, most of the tech-savvy people like to play their video games on mobile devices, laptops, and personal computers. Especially, children are crazy about it. The Legend of Zelda: Ocarina of Time, Super Smash Bros. Brawl, The Elder Scrolls V: Skyrim, Minecraft, Grand Theft Auto San Andreas, Super Mario 64, Red Dead Redemption, Grand Theft Auto V, Super Mario Bros, Halo 3, etc, are some of the main video games which are extremely popular among video games lovers.
As a matter of fact, Video games have developed a lot since the invention of 2D games and text adventure games. Now, black and white games have become colored and evolved. Today, game developers use the latest technology, such as digital sounds, graphics, HD images and other advanced technologies so that gamers can have a feeling of real life game and get engaged with it completely. Developers take a lot of time to create new games for the scratch. They use different types of code libraries to develop games with better user interface and smooth navigation.
There are many game development companies that provide free and premium games on play stores to cater the requirements of customers easily and quickly. We have prepared a list of top 10 Game Development Companies. Just have a look.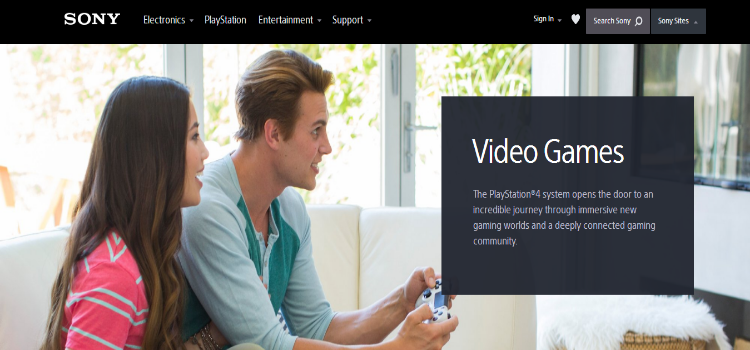 SONY is a leading brand in electronics, Mobile, Tablets, Smart phones, Televisions, and entertainment. With a subsidiary company Sony Computer Entertainment, SONY leaped into the world of game development on November 16, 1993, in Tokyo, Japan. The company has developed a wide variety of video games and is continuing its journey of game development. It has its units in North America, Europe, Oceania, and Asia too, making it one of the biggest game development company in the world.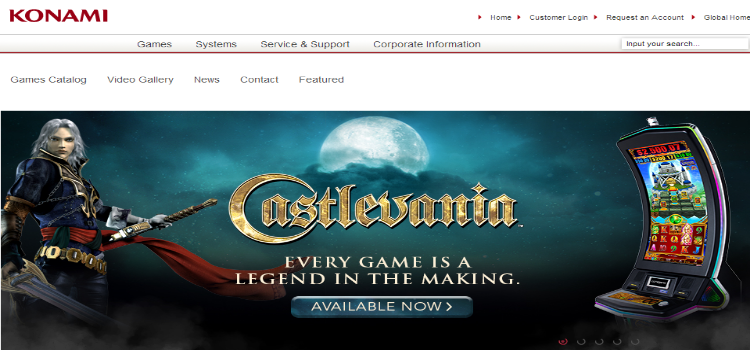 Konami represents a group of various companies which have expertise in creating different types of video games, management of health clubs, arcade games, slot machines, and trading cards. Nevertheless, the company earns the majority of its revenue by making video games, mobile games, and computer games. It aims to provide easy enjoyment source to customers all across the world.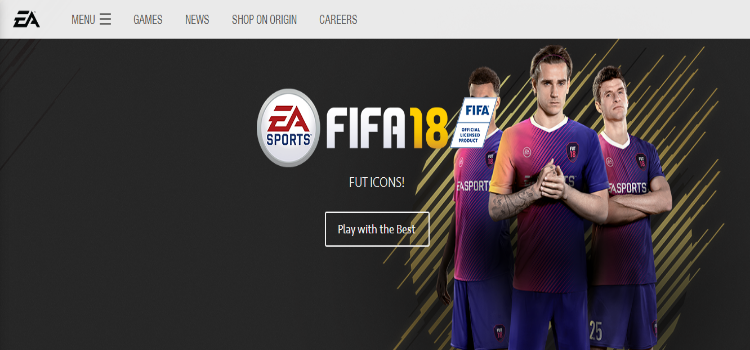 Electronic Arts is a leading name in the world of video game development. It was established on May 28, 1982. With talented game developers and amazing technology, it has become one of the largest and interactive entertainment software company in the world. It produces and sells computer and console video games on a large scale.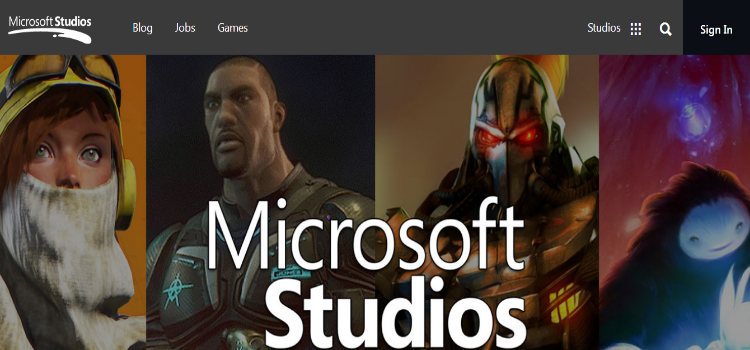 Microsoft Studios is a subsidiary company of the Microsoft Corporation. Previously, it was known as Microsoft Games. The company develops and floods the market with video games for Windows PCs as well as the Windows Phone. It is not restricted to the traditional gaming console. You can get different varieties of games from this company and have great entertainment by playing different video games.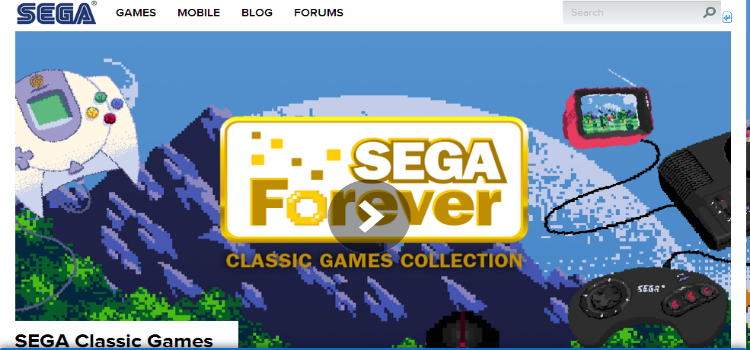 It is one of the most reliable video game development companies of the world. By joining its hands with Nintendo, the company has produced several successful video games, such as Sonic and Virtua tennis, House of the Dead and Mario. It was established in 1940 and since then it has been creating amazing and entertaining video games one after another.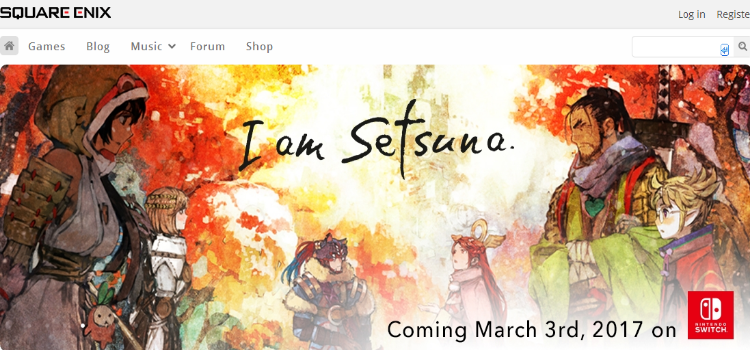 Square Enix is a Japanese technology giant, which is famous all around the world for developing RPG games. The company has produced several successful video games, such as Final Fantasy, Tomb Raider games, etc. It purchased the Eidos Interactive in 2009 and its total worth in more than $1.26 billion.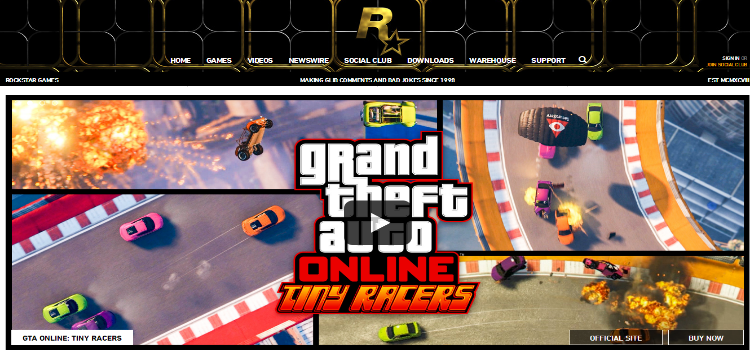 Rockstar is an American IT company which is famous for developing several video games, such as Grand Theft Auto V, LA Noire, Max Payne, Red Dead Redemption, Grand Theft Auto series, RDR, Midnight Club, Max Payne, etc. If you are looking for high-quality video games with HD quality and interactive graphics, then Rockstar is a right choice for you.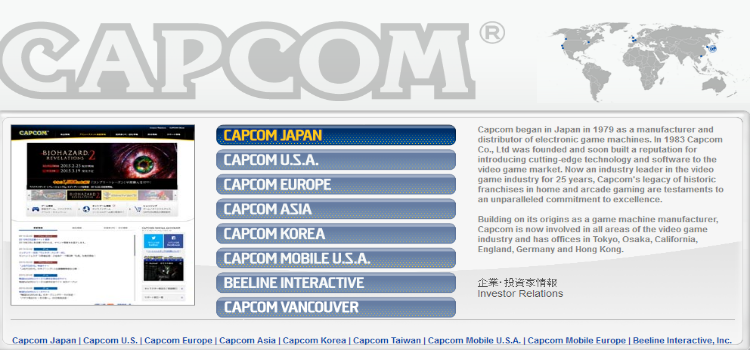 Capcom is a Japanese company. It is greatly esteemed as one of the most popular video game development companies of the world. It has created several popular video games, such as Monster Hunter, Ace Attorney, Devil May Cry, Resident Evil, Street Fighter and Mega Man. Etc. It also develops highly successful games on the basis of the Disney animated properties.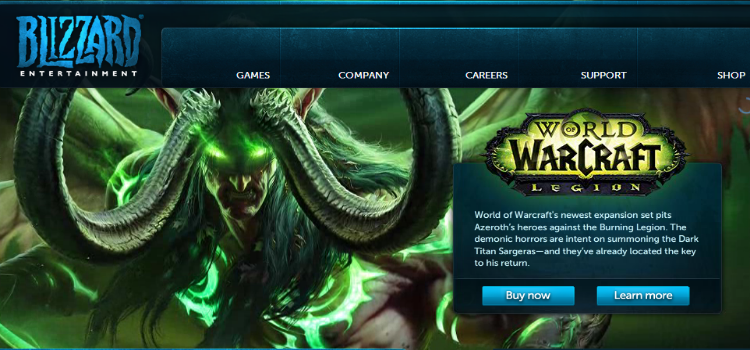 Blizzard Entertainment is an American company which is famous for video game development. It is based in Irvine, California. This company is a subsidiary of the American company Activision Blizzard. It is famous for creating well-designed and highly enjoyable video games. The company has successfully maintained its reputation for creating high-quality video games for users.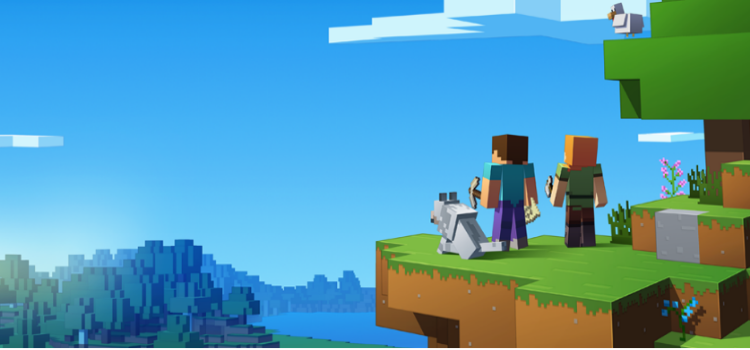 Mojang is an IT company based in Sweden. It is well-known among video game lovers around the world. The company was established in 2009. It has created several best-selling games which can easily be operated on a number of platforms, like iOS, Playstation, etc. Microsoft purchased Mojang in 2014. But, it did not make any significant change in the company. It has been developing video games as usual.
Final Words
The number of Video game companies are increasing every day. These are top 10 video game companies that produce innovative, creative and interactive video games with high aesthetics