Ultimate Resource: Apps That will Make Your Freelance Life Easier
Yes, you read it well. It's possible. There are many apps on the market that can make your freelance life easier. So, let's don't beat around the bush and let's see this ultimate resource that will help you be more productive, communicate better with clients and coworkers, manage documents with ease, manage finances effortlessly and more. Therefore, keep on reading and check out these amazing apps!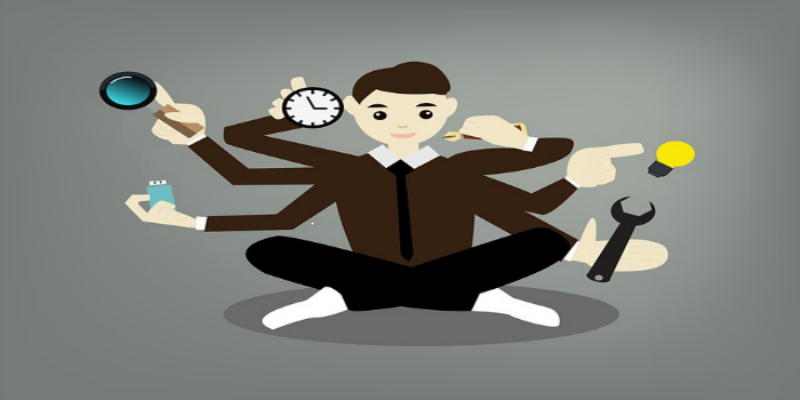 It's well known how important is for freelancers to be organized. That's a foundation on which everything else rests. Given that a good base is so significant and one of the conditions to have a successful freelance career, here are some apps that will increase your productivity and help you manage your daily tasks with ease.
Doodle will give you a hand with organizing briefs, meetings, conference calls and more. Sometimes it can be very stressful trying to find the right time that suits both sides. However, Doodle offers a possibility to suggest a number of times and invite participants to select their preferences. Forget the email ping-pong and schedule meetings quickly and effortlessly.
Workflow will help you with repetitive, dreadful tasks. From time to time, there are some projects which contain some easy assignments that don't require help of little gray cells, but only automation work. Workflow enables you to drag and drop any combination of actions to create powerful workflows. Spend less taps and get more done!
Toggl allows you to track time without a hitch. Being a freelancer, you work on a different project and some of them require time measurement given that payment is per hour. Toggl enables you to use the timer to log task times and get reports based on the time usage. An essential app in your freelance tool kit that will help you measure the time spent on a certain project.
Effective Communication in a Few Taps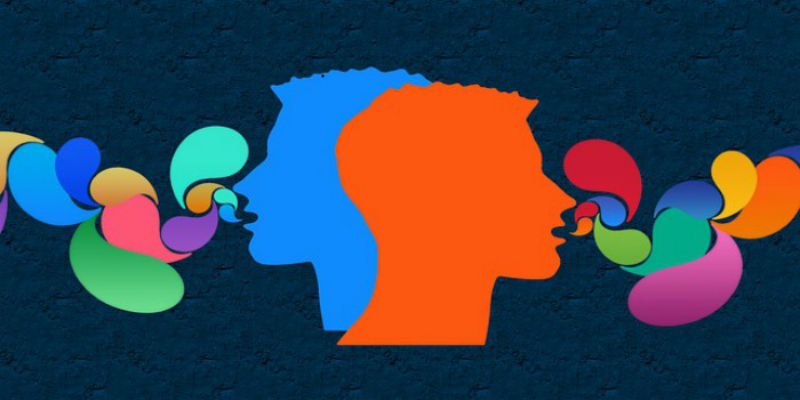 Another significant segment of the freelance job is a proper communication. It has to be smooth, clear and regular in order to get the work well and meet all client's needs. Therefore, we suggest you useful communication apps that will help you stay in touch with clients and coworkers anytime.
Slack will bring team communication to the next level. Working on a big project requires the entire team of people in charge of different tasks. In order to avoid misunderstandings and repetitive work, good communication is a key. Slack will let you communicate with your team and organize your conversations by topics, projects, or anything else that matters to your work and much more. Stay connected and work smarter!
Streak will give you a hand with managing your inbox and emails. Having numerous clients, it can be time-consuming to track the status of all clients or to send repetitive emails. Streak will be your inbox assistant and help you keep track of notes, status, details of each client. No more back and forth between your inbox!
Basecamp 3 will help you juggle between emails, texts, and meetings. Sometimes it can be really overwhelming working and multitasking on various projects at the same time, with different coworkers. Basecamp 3 will allow you to put everything regarding the project in one place: conversations, todos, schedule and more. Get more work done, quicker and better.
Paperwork Gone Easy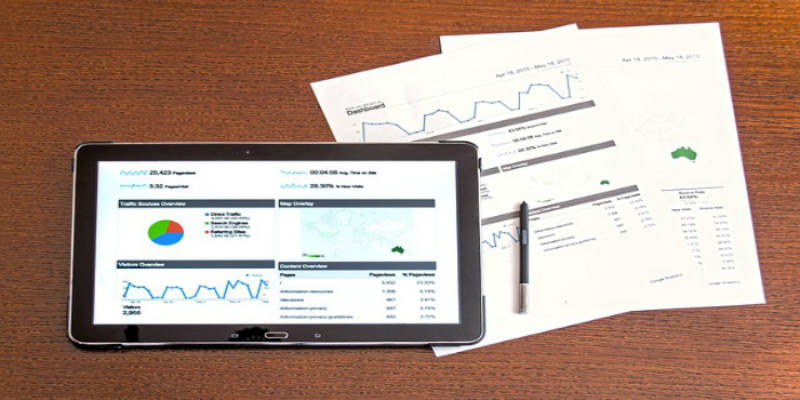 Whether you are a translator, VA, or a web designer, you need to manage a different kind of paperwork, such as proposals, contracts, documents, and others. That's why you need some helpful apps that will make your paperwork a breeze.
How To Write a Proposal will help you with writing winning cover letters and proposals. Given that you often apply for a job, you need to stand out from other candidates. This means you need to write a killer proposal and this app will show you how to do it though many educational videos. Make sure you leave a good first impression.
Shake will give you a hand with your contracts and legal documents. Since you're a freelancer, you have to cover the legal part by yourself and in other words, you need to take care of contracts between you and employer. Shake app will enable you to select a contract template or upload it on of your own and electronically sign the document. Super quick and easy, right?
Image to Text will help you with managing your hard copies. Sometimes, you need to digitalize some data and it would be really time-consuming doing it manually. With Image to Text you just need to snap a photo of a paper document and turn it into an editable text format.  A convenient tool for everybody who handles both, electronic and paper documents.
Money Makes the World Go Round
Being a freelancer means that you don't have always a steady income, so you need to learn how to save and manage money prudently. For that reason, here are some finance apps to give you a hand with organizing your budget and saving money.
Mint will help you manage money with ease. Given that you work for yourself, you need to take care of financial aspect, as well. With Mint you'll get the complete picture of your finances: from creating budgets you can stick to, to keeping track of spending and bills. An efficient way for busy freelancers to handle their finances.
Invoice 2go will give you a hand with managing your invoices since they represent the main financial tool for freelancers. This is a quick and easy way to create great-looking invoices using a wide range of invoice templates and get paid faster and on time. Pretty useful tool when you manipulate numerous invoices on a daily basis.
FreshBooks is another great finance tool. It will help you with tracking your expenses, taking a picture of your receipts and organizing them in one place. However, that's not all. It's packed with powerful features that mean you spend less time on billing and more time on your clients. No more wasting time on billing in Excel or Word.
Bonus
Simply because you can't get enough help.
Time Buddy is a handy world clock and time converter app. Given that you probably work with clients from different time zones, you'd use a time converter to be always punctual. Time Buddy will help you convert time with a quick glance down the column of hours and pick good meeting times. Be always in time!
Help us grow our ultimate resource for freelance and feel free to suggest your helpful apps that you gladly use in comments.