10 Best IT Service Provider Companies
Nowadays, IT companies are flourishing worldwide and manifold organizations are coming out with latest form of technologies ensuring that you get the best solutions. Now, you may think how to select a right company knowing that they provide exclusive solutions at your ease.
Top 10 IT Service Providers
Here are given the list of top 10 companies delivering effective IT solutions: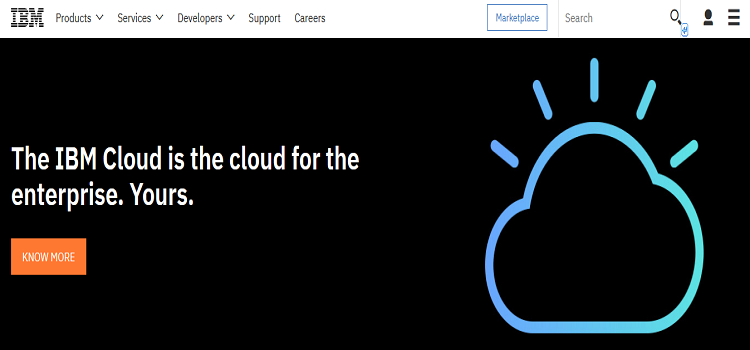 IBM is a reputed IT service provider operating globally handling bigger projects efficiently. They come out with a skilled team of professionals who have ample knowledge on different technical domains due to which they are able to develop customized solutions. They provide 24*7 supports to their clients and thus you can reach them anytime without any worries.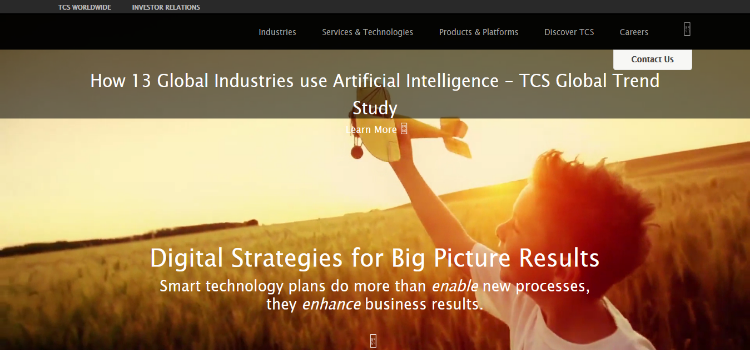 Everyone is well familiar with TCS, a leading IT service company in India. They deal with a huge number of clients all over the World handling the projects in expert hands. It's a subsidiary of Tata group and operates in 46 countries gathering a good reputation. TCS itself produces 70% dividends of its parent company revealing the true power.
In respect to revenue, it's the 9th largest IT service provider in the World and is the pride of India. And it attains a rank as 10th in Fortune India 500 list that makes the company earn enormous popularity. Tata Consultancy Services was founded in 1968 with the headquartering Mumbai, India.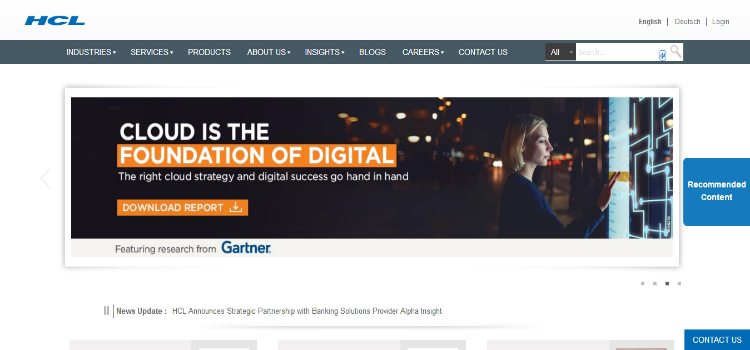 HCL Technologies comes up with a nice work culture and they maintain a good transparency that makes them one of the best IT service providers in India. The employee-driven backdrop helps the staffs to perform better and thus the company gets a better outlook in real time. They always bring in innovative concepts revealing the ultimate importance of technology. The employees here always remain updated with company details due to which they can make a better performance.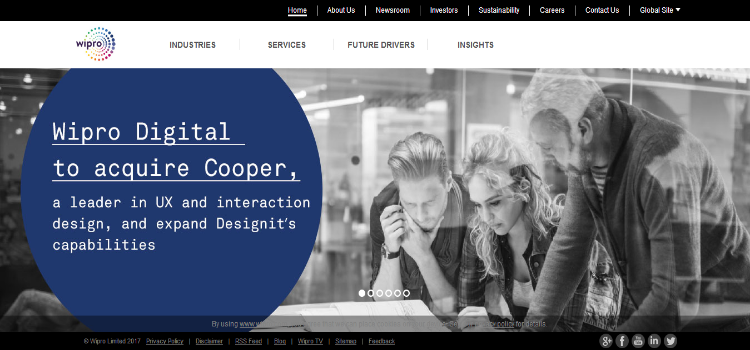 Wipro turns out with a good corporate ambiance and it comes in the list of top 10 IT service provider companies accompanied with all smarter features.  They are serving clients across six continents and they are on the way to build a new and bold future in IT industry. The professionals here discover new ideas ensuring that the company is one of the top IT service provider companies. Established in 1945 Wipro started working on IT domain in 1980 and since then they are recognized as the biggest IT Company.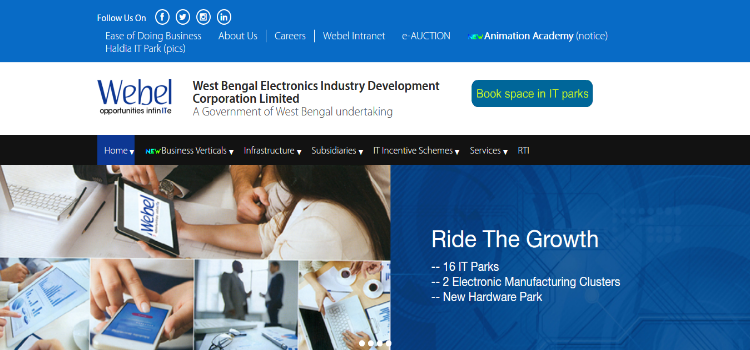 Webel provides excellent business solutions and they work on several big projects offering feasible security and storage solutions. Thus, they are recognized as a leading IT service Provider Company dealing with clients all over the World.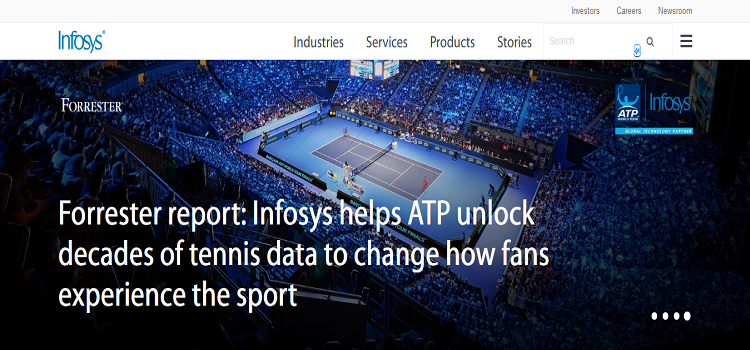 They carry out a proper research before starting a project and they come out with a smart automation process. They work on various domains and come out with all effective results due to which they are one of the best IT service providers company in India. Infosys served nearly 890 clients across 50 countries according to latest data as of 31st march 2014.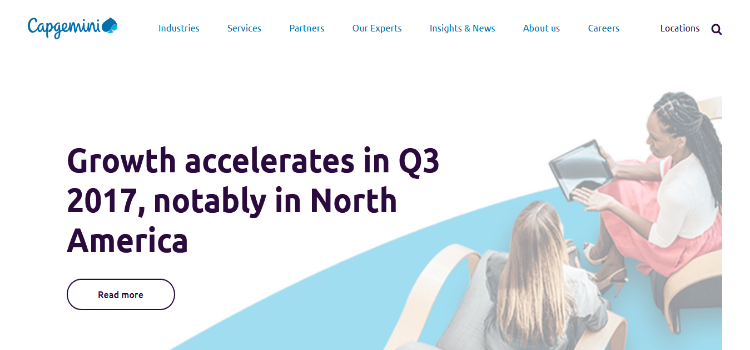 Capgemini is a global leader delivering excellent IT solutions to clients all across the World. They offer a wide array of integrated services and thus they come out as a popular IT service provider company working with full efficiency.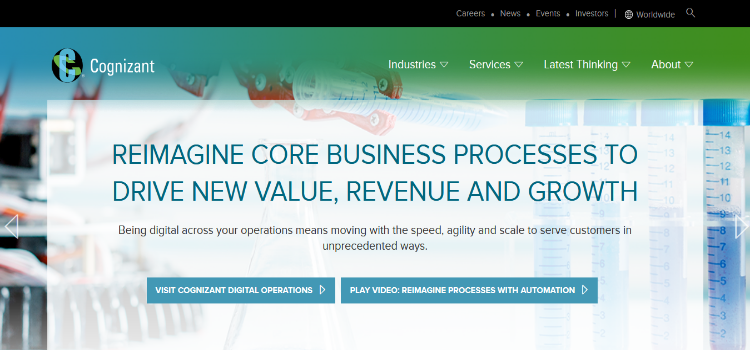 Cognizant is the company delivering cohesive digital solutions and they are serving several clients globally earning a good reputation. They offer customized digital transfer solutions that help users to explore technology in a new way. The company works with a target of client satisfaction and thus they bring in all beneficial solutions coming out as a leading IT service provider company.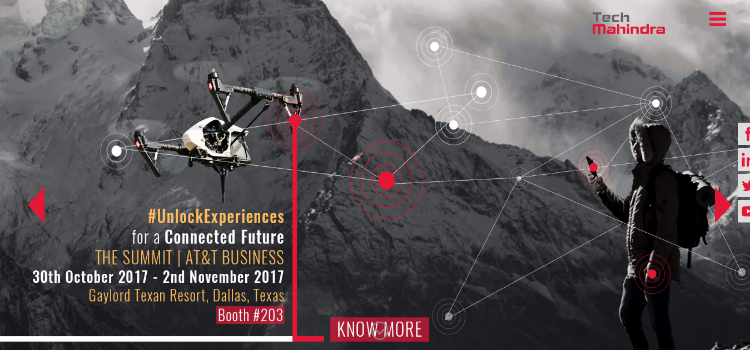 Tech Mahindra was established in 1968 with headquarters in Pune, India. CP Gurnani is the present CEO and the company operates in 51 countries working on different domains. The company received Golden Peacock Award and stays ahead in the competition as a reputed IT company in India.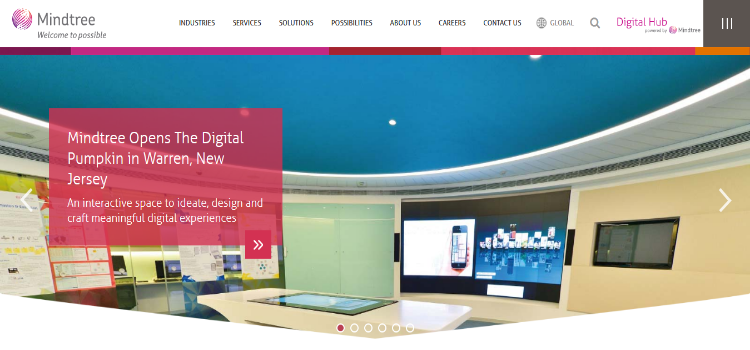 The company operates with headquarter in Bangalore and was established in 1999.  Krishnakumar Natarajan is the present CEO of the company and it's working with total 14,000 employees dealing with technologies like data analytics, digital services, application development and maintenance etc.
So, it becomes easier to understand the status of the top IT service provider companies ensuring that they deliver all best solutions.